ABOUT BENJAMIN GLENN
A Nationally Recognized Innovation Strategist, Speaker, and Coach
Benjamin Glenn is a nationally recognized innovation strategist, speaker and coach based in Silicon Valley. His work is keenly focused on helping entrepreneurs and innovators in enterprises big and small in our regulated industries identify, develop and maintain competitive advantages.  Particularly with regard to our rapidly evolving health care sector, Benjamin's work is highlighted in Biodesign:The Process of Innovating Medical Technologies, a program that he has served for over a decade. 
Benjamin strongly believes in the increasing importance, and even the necessity, of creating and training a wide array of multi-disciplinary teams. Benjamin's passionate presentations often focus on how professionals from different disciplines can successfully work together to create the products and services of the modern economy.
Benjamin has a B.S. in mechanical engineering from the United States Naval Academy. He served in the U.S. Navy in engineering positions in San Diego and Key West and on an admiral's staff in Washington, D.C. He received his law degree from the Santa Clara University Law School. 
Benjamin has kept his improvisation and acting skills sharp by remaining active in regional theater throughout his career. In the theater he developed a real, lasting love for Shakespeare. He has written and performed dozens of sketch comedy pieces with the San Carlos Children's Theater. 
In his presentations, Benjamin draws on his diverse experiences growing up in Texas, serving in the military and working as a Silicon Valley patent attorney.  His unique, humorous and often metaphor-laden insights also draw from over two decades of advising clients on strategic, commercial, innovation and product development issues. As a result, his engaging style has inspired and entertained audiences at leading innovation and entrepreneurship programs nationwide including: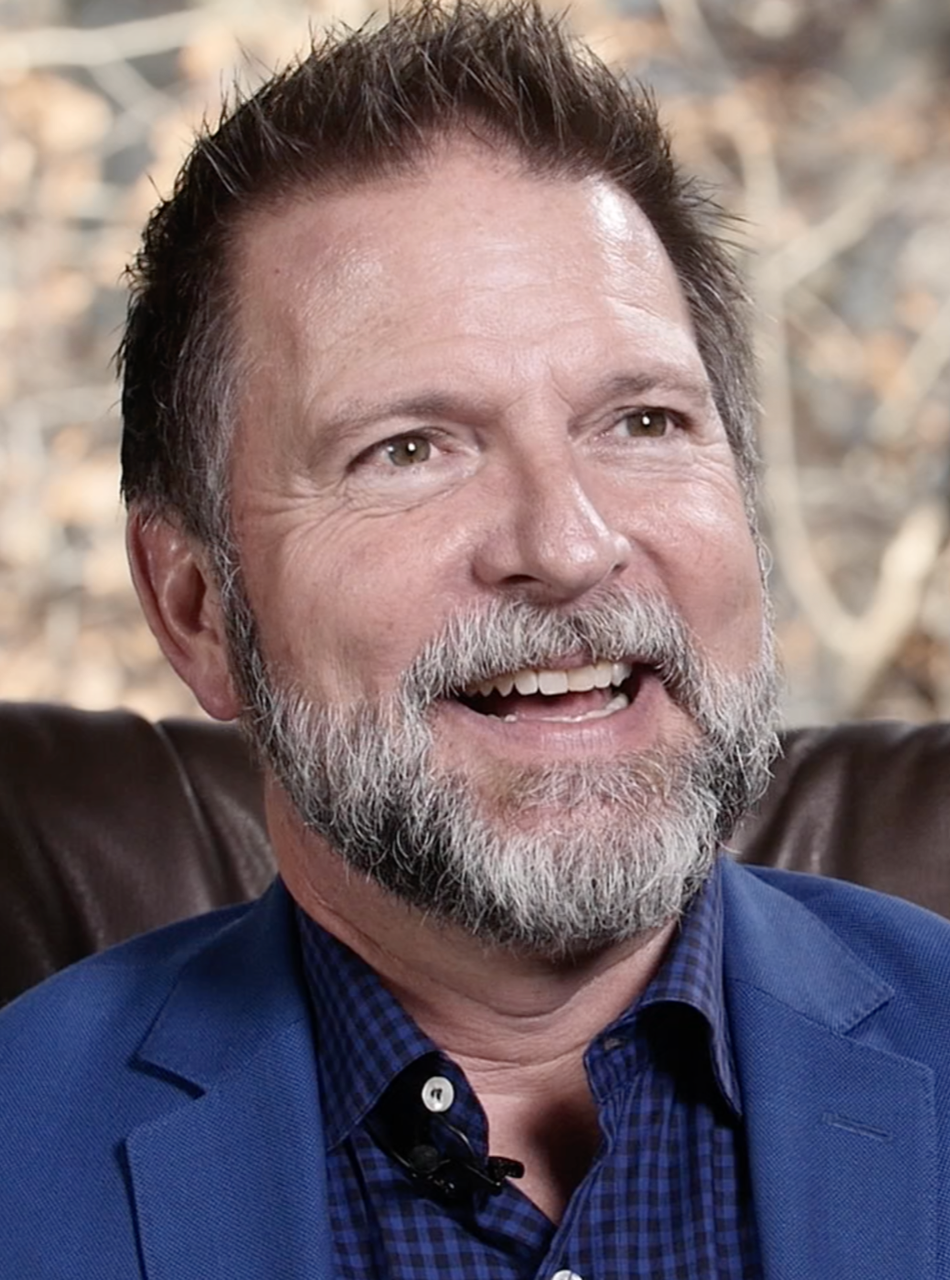 "When I was in the Navy, I learned an extremely useful way of thinking: ship, shipmates, self. This simple method of looking at your company joined with a new perspective can streamline processes, improve communication, save money, and develop your resources."
"Benjamin has a command of the arc of innovation — especially within Healthcare — he is a phenomenal creative spirit who also happens to be an amazing IP Strategist in Silicon Valley. I have had the privilege of watching Benjamin fill whiteboards with his vision on bringing greater efficiency into startup creation and entrepreneurship! I have participated on panels and worked with Benjamin in a number of speaking engagements across the USA such as the Association of University Research Parks (AURP) in Alabama, and most recently at "the Best Damn Panel" at the International Federation for Adipose Therapeutics and Science (iFATS) in Las Vegas. Interacting with Benjamin as a friend, colleague, and an innovator, is an absolute privilege and joy."
Faz Bashi, MD
Life Science Angels
Lead Venture Investor, Portfolia FEMTECH Fund
Chair of Life Science Syndication, Angel Capital Association
"Benjamin Glenn is one of the original Bio-Innovators of this era and has been a mentor to me since we met one cold and blustery Chicago winter day 5 years ago. He is an IP lawyer that helped power Stanford's bio-design program from its infancy, nurture several of its spin-out companies, and is even case-studied in the Bio-design textbook/bible. He has seen the need and answered the call to help entrepreneurs, companies, and eco-systems like ours to become successful in this new age of bio-innovation. He is a confidant that understands the struggles of life sciences innovation in the trenches, as well as a champion for those individuals, groups, and locations that are not nested in the traditional locations and funding sources. His experience, network, and fresh perspective synergies people and ideas to overcome much and man. His enthusiasm and passion keeps the innovation flame burning from coast to coast."
Korak Sarkar
Neurology and Brain Injury Medicine
Ochsner Baptist Neurology
Ochsner m3d Lab, Director
Innovation Ochsner
New Orleans VAMC Physical Medicine and Rehabilitation Service
Clinician in Residence, NOBIC
"Intellectual property protection is a usually arcane and always expensive undertaking. At best, it's something one does because you hope it's strategic. At worst, one does it because others expect you to.  And then I met Benjamin.
Ben doesn't start with IP. Benjamin starts with your business and what you are trying to achieve. IP protection then follows as a truly strategic component of a broader business strategy. And it follows in a way that is both actionable and comprehensible.
In helping formulate IP strategy, Benjamin has added layers of value that I didn't even know I was looking for. He is an excellent foil and sounding board and will challenge you to think deeply about your business, product and go-to-market plans.
And as a truly added bonus, Benjamin's services are priced fairly.  Perhaps the best way I can summarize is, he makes the work of IP strategy feel like play- in the best and most profound sense of the term."
Peter Havas
Founder & CEO, PillDrill, Inc.
serial entrepreneur of 25+ years (multiple exits), holder of multiple patents.