Corporate Innovation Strategy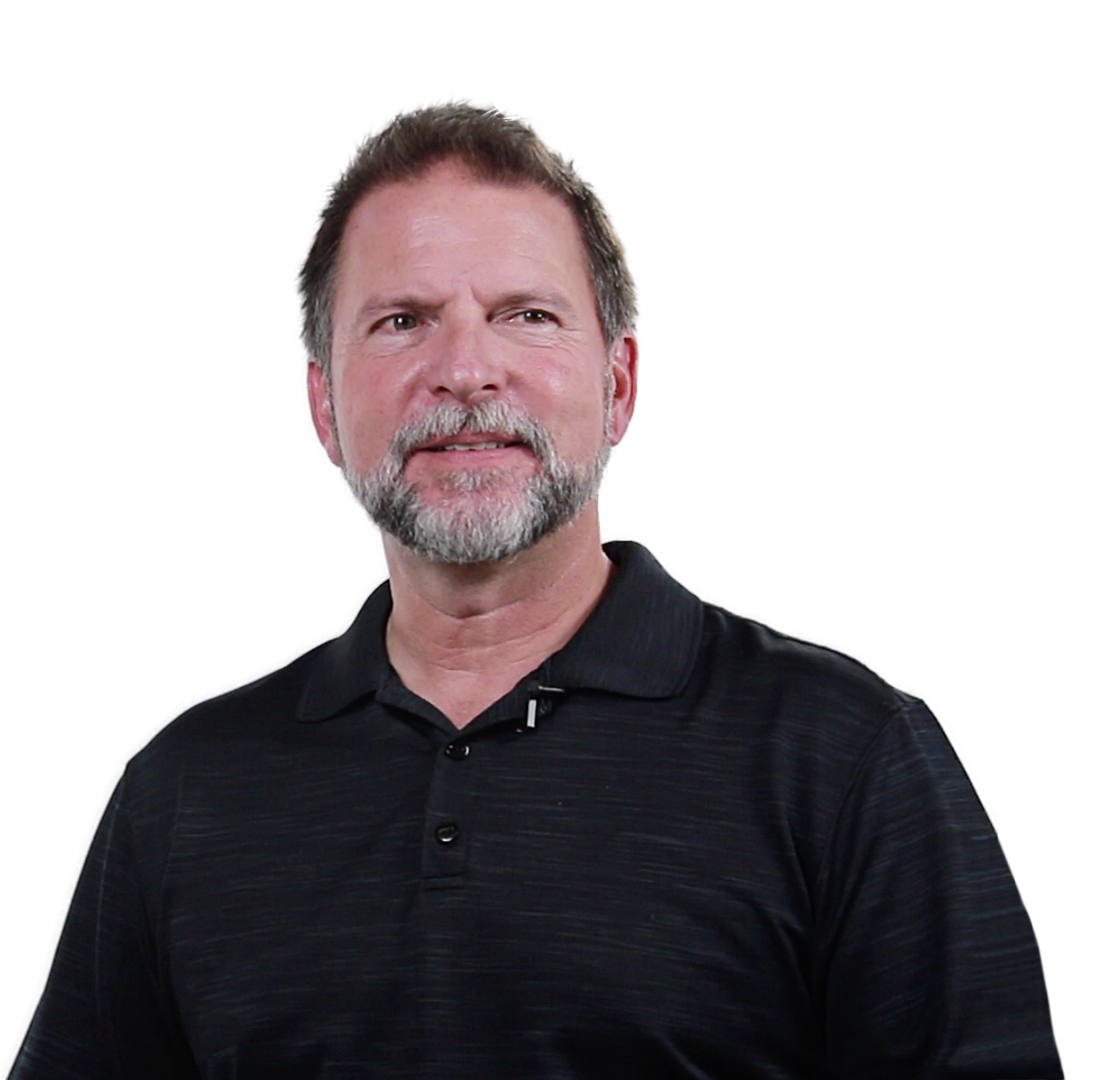 Tools, methods and insights for entrepreneurs, innovators and organizations to harness their collective creativity. Tools, methods and insights to focus human ingenuity on our regulated, rapidly-evolving industries like Healthcare. Coaching individuals, teams and companies to identify, develop and maintain competitive advantage.
Benjamin's Blog
Quick tips and lessons on how to drive innovation in your perspective, teams, communications and work.
Benjamin's Videos
Bite-sized nuggets from Benjamin's presentations to jump-start the innovation process.