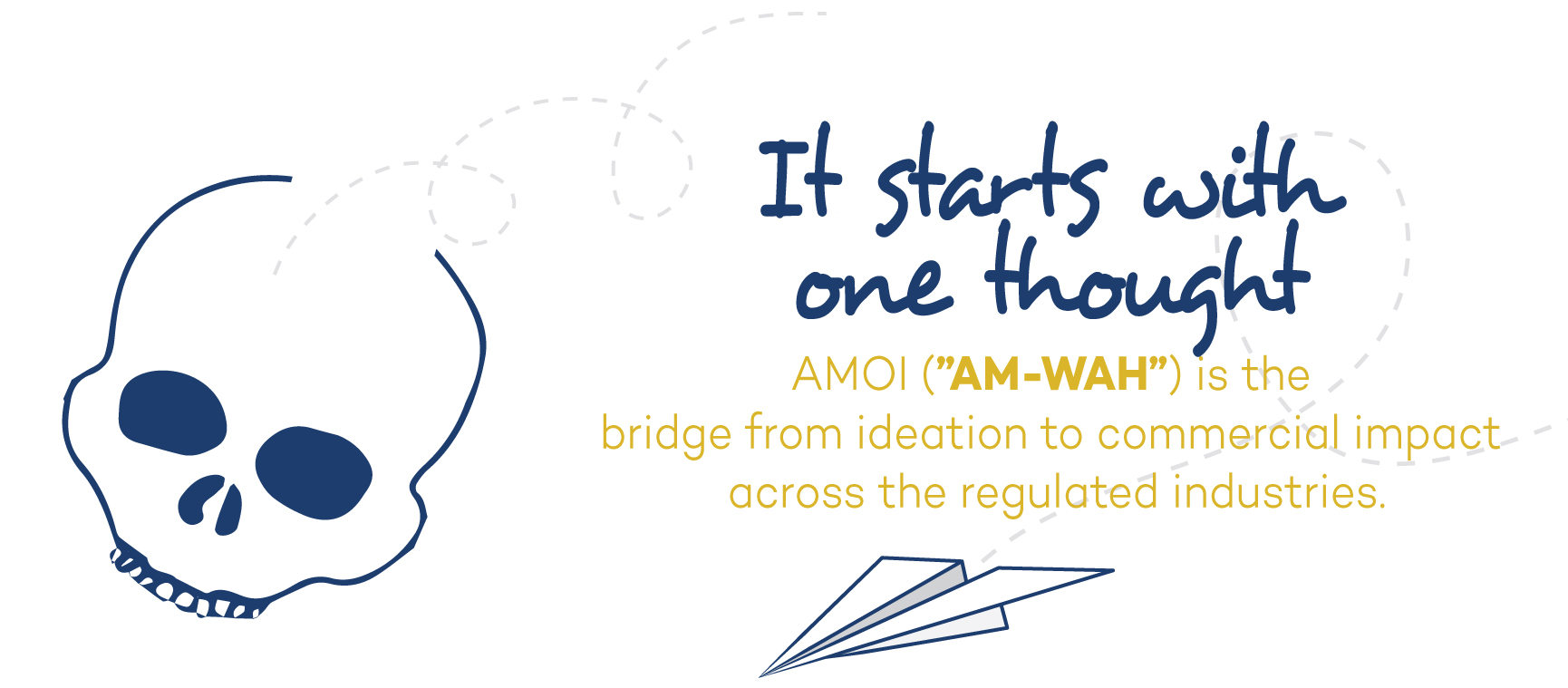 Ideation: Get It Out of Your Skull
Bringing an idea into the world is sometimes a difficult journey, especially if your idea is a science or technology-based innovation.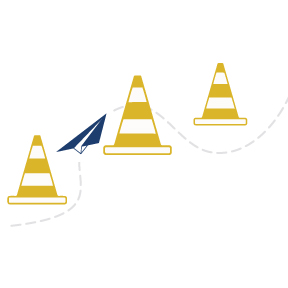 Your idea may have to pass through regulatory rigors outside the confines of your company.
In the regulated industries, entering a market takes more than simply having a customer who desires your product – there must be some form of regulatory approval. This could be FDA for healthcare, the FAA for aviation, the FTA for transportation, or another agency for the approval of your products. Many ideas lose their way along the path of commercialization because of these obstacles. Lives are altered. Money is lost. Even among the most successful companies in the world, there is waste and room for improvements.
A Matter of Innovation (AMOI, pronounced "AM-WAH") can help make sure your journey is a lucrative one by not only teaching you the disciplines needed for success but providing you with the tools to implement them across your company.
AMOI is the bridge from idea to commerical impact across the regulated industries.
"I have combined my experiences from the Navy, industry, innovation ecosystem, Silicon Valley innovation, and intellectual property law to drive innovation and entrepreneurship efforts from ideas to scale. This is achieved using common, universal processes and frameworks I have developed and provide through A Matter of Innovation"
Benjamin Glenn
All too often, advanced technical-science-engineering-based innovations languish in translation. From a team's lack of a common objective to a company's lack of a common goal, AMOI can help build the bridges necessary for success…and then show you how to cross them through unique workshops design to: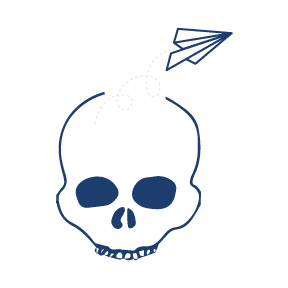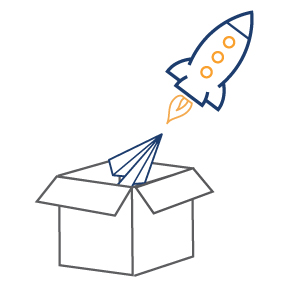 TURN YOUR IDEA INTO PRODUCT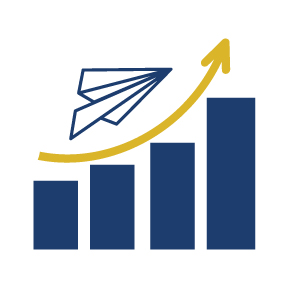 BRING YOUR IDEA TO MARKET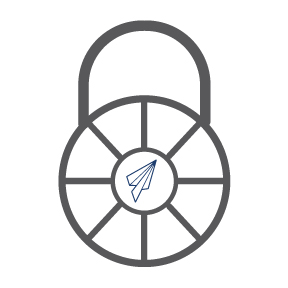 PROTECT YOUR INTELLECTUAL PROPERTY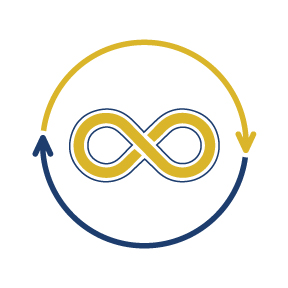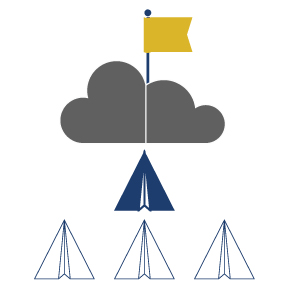 DEVELOP STRONG LEADERSHIP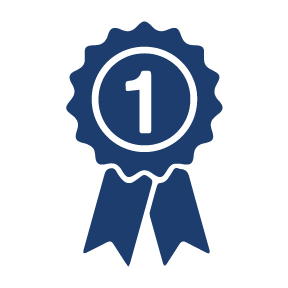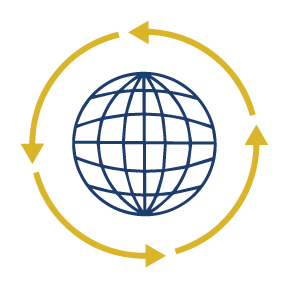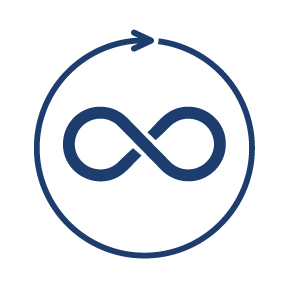 MAKE THE PROCESS REPEATABLE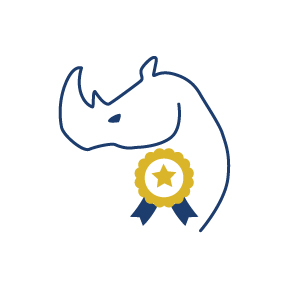 DEVELOP A BRAND THAT
INSPIRES LOYALTY
"Benjamin has a command of the arc of innovation — especially within Healthcare — he is a phenomenal creative spirit who also happens to be an amazing IP Strategist in Silicon Valley. I have had the privilege of watching Benjamin fill whiteboards with his vision on bringing greater efficiency into startup creation and entrepreneurship!"
Faz Bashi, MD
Life Science Angels, Lead Venture Investor, Portfolia FEMTECH Fund
Chair of Life Science Syndication, Angel Capital Association
AMOI Collaborative Partners

AMOI is designed for entrepreneurs and companies who are creating science and technology-based advancements to address the most pressing needs within our major regulated industries.  Understanding the industry and collaborating with strong influencers in it can help bring these advancements from just a idea to a loyal-branded product.